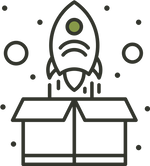 Step 1
Get that project off the ground!
"You can't build a reputation on what you are going to do." - Henry Ford
The journey to selling a thousand bars of soap begins with selling a single bar of soap! Step one is simple: get started! If you have an idea for a white label brand but aren't exactly sure which of our mix-and-match scents to choose: get started with a sample set!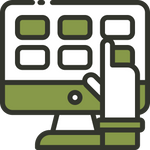 Step 2
Decide. Then mix and match!
Once you've decided on a direction for your brand, it's time to take the next step. Mix and match bar or liquid soap.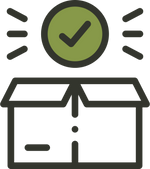 Step 3
Packaging: You have mixed and matched your way to your first wholesale order, but you're not quite ready to re-sell just yet. You need to present your soap to the world! Unleash your creativity. Choose from our selection of boxes or create your own!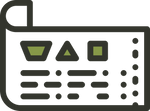 Step 4
Time to label.
Print your own labels using our custom blank product labels (8.5X11)
Choose waterproof labels for your liquid soap products.
Pre-printed ingredient labels are available for all bar and liquid soap blends.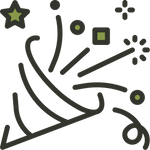 Step 5
Congratulations, you have successfully launched your own branded soap. Take your product to market, delight your customers and grow profit. You're well on your way!